ABOUT NEXTCLINIC
NEXTCLINIC is a group of modern health care facilities that offer cutting-edge outpatient care. We focus primarily on specialised examinations and diagnostics in the fields of pneumology and phthisiology, as well as in allergology, clinical immunology, reproductive medicine and medical genetics.​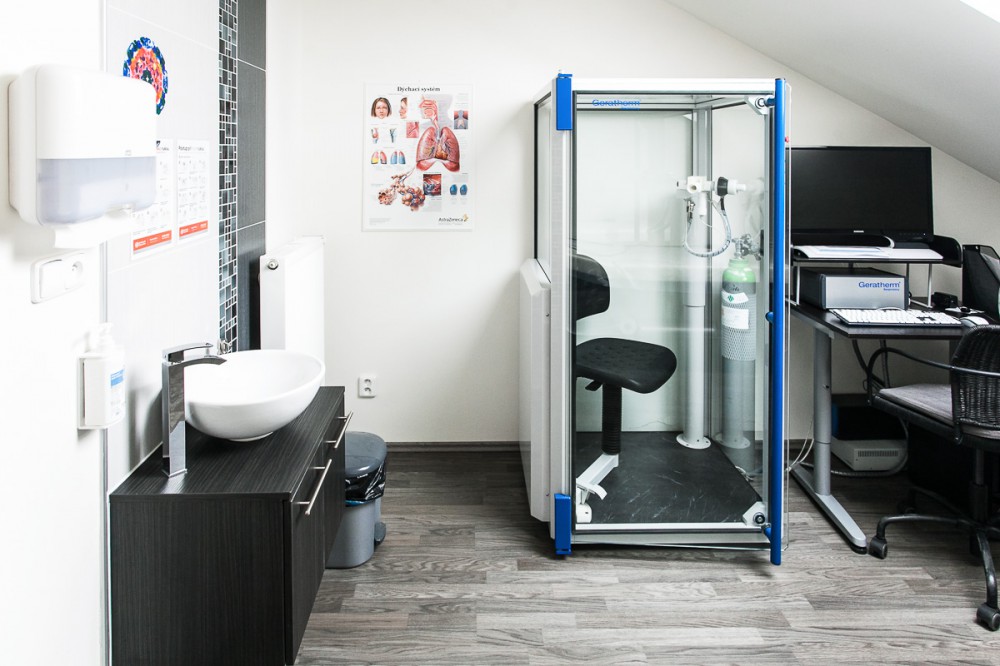 When you visit a NEXTCLINIC facility, you'll be treated by experienced physicians who are leading experts in their respective fields (see the Our Physicians section). All facilities are equipped with cutting-edge technology. In combination with the diagnostic capabilities of our own and affiliated labs (see NEXTLAB), our state-of-the-art devices help our physicians to carry out the most accurate and reliable examinations.
At NEXTCLINIC, we strive to create a pleasant atmosphere and treat patients with genuine empathy, because we firmly believe that a health facility can be a pleasant place to be. We are committed to raising public awareness around personal healthcare and disease prevention. That's why we hold lectures for both experts and the general public in our key areas of focus.
NEXTCLINIC's primary goal is to improve the quality of life of patients through early and high-quality diagnostics. Our health facilities have contracts with Czech health insurance companies so that our services are covered by the patient's policy. For those without a health insurance policy, or that don't qualify for supplementary services, please see our Price List.