MUDr. Dagmar Štenglová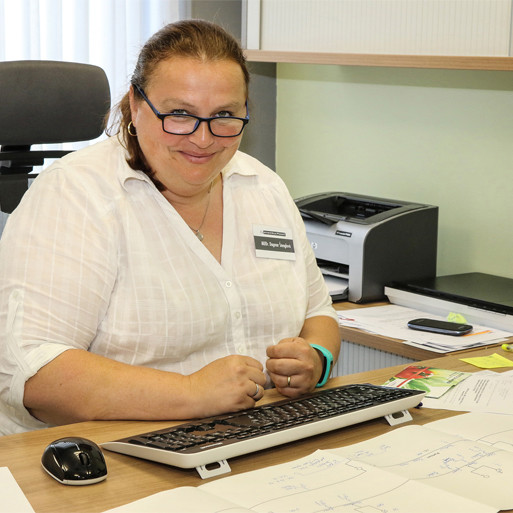 Pro informace o ordinačních hodinách nebo pro objednání k lékaři kontaktujte call centrum. Využít můžete také kontaktního formuláře pro objednání.
A doctor who acquired post-graduate certification in pathology (1st Grade) and medical genetics has been a member of Genetika Plzeň, s.r.o. team since 2007. Her contagious optimism and incessant good mood combined with expertise and professionalism make her a popular specialist. Her approach has been praised by both clients and colleagues.
The doctor's offices

Genetika Plzeň - The Clinic of Reproductive Genetics & Immunology, Pilsen
Pilsen Region
Opening hours
| | | |
| --- | --- | --- |
| Mo | 07:00 - 16:00 | |
| Tu | 07:00 - 16:00 | |
| We | 07:00 - 16:00 | |
| Thu | 07:00 - 16:00 | |
| Fr | 07:00 - 16:00 | |
Zobrazit detail kliniky
Showing 1 out of 1 clinic