Mgr. Michaela Nečesánková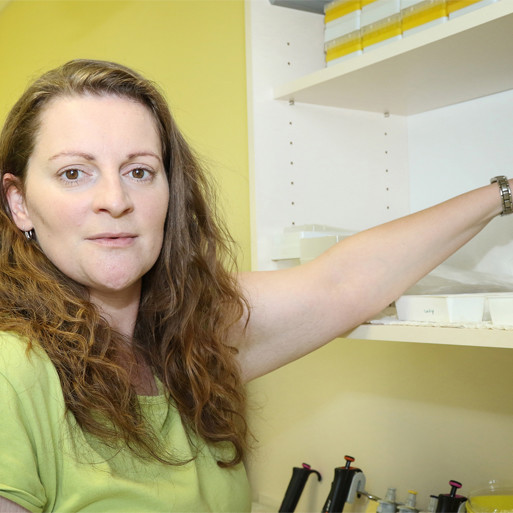 Pro informace o ordinačních hodinách nebo pro objednání k lékaři kontaktujte call centrum. Využít můžete také kontaktního formuláře pro objednání.
A young expert specializing in molecular biology and genetics. Her innovative approach towards laboratory work has resulted in many new methods used in our research. She is an essential team member, very keen on the development of her field.
The doctor's offices

Genetika Plzeň - The Clinic of Reproductive Genetics & Immunology, Pilsen
Pilsen Region
Opening hours
| | | |
| --- | --- | --- |
| Mo | 07:00 - 16:00 | |
| Tu | 07:00 - 16:00 | |
| We | 07:00 - 16:00 | |
| Thu | 07:00 - 16:00 | |
| Fr | 07:00 - 16:00 | |
Zobrazit detail kliniky
Showing 1 out of 1 clinic